UK Delivery
At The Whisky Shop, we offer you a choice of delivery options:
Standard Delivery which usually takes 3-4 days to deliver within the UK, but please allow up to 7 days for delivery. If you have not received your order within 14 days please contact us immediately.
Next Day Delivery (mainland UK excluding Highlands, Islands & Northern Ireland) which is processed for delivery the next working day (Mon-Fri) when placed before 1pm. Please note that orders placed after 1pm on Friday will be delivered on Tuesday. For packages required by a specific date, or for those of higher value, we strongly recommend the extra cost of the superior service.
Saturday delivery is available in the UK excluding Northern Ireland, the Highlands and Islands. Your order must be placed before 12 noon on Friday for delivery the next day.
Next Day and Saturday delivery is not available on engraved products.
Find out more about international delivery.
---
Free UK Delivery over £75
We are pleased to offer free standard UK delivery (3-4 working days) on all orders over £75 (including VAT). To take advantage of this offer please select 'Free Standard UK Delivery' during checkout.
Not available for Islands or Northern Ireland.
---
United Kingdom (excluding Highlands, Islands & NI)
Standard Delivery
£4.99
3-4 Working Days (Mon-Fri)
Next Day Delivery 
£6.95
1 Working Day (Mon-Fri) if ordered by 1pm
Saturday
£13.99
Following Saturday if ordered before 12 noon on Friday
Highlands & Islands
Highlands
1-6 bottles
£4.99
Postcodes: AB31-38, AB41-56, FK17-21, IV1-63, KW0-14, PA20-40, PH15-50
3-4 Working Days
Islands
1-6 bottles
£19.20
Postcodes: HS1-9, KA27-28, KW15-17, PA41-78, ZE
3-4 Working Days
Northern Ireland
Standard delivery 3-4 Working Days (Mon-Fri)
Number of Bottles
Standard Delivery
1
£14
2
£17
3
£20
4
£22
5
£24
6
£26
---
Reduce & Recycle
During checkout you have the option to choose our Reduce & Recycle service. Many of our products come in a gift carton, tube or box, which can be difficult to pack safely and difficult to recycle at home. By choosing not to receive this outer packaging you can save paper, reduce carbon emissions and save time at the recycling centre. Just let us know during checkout if you'd prefer not to receive any unnecessary packaging by ticking the box – and don't worry, we won't dismantle any gift packs you've ordered!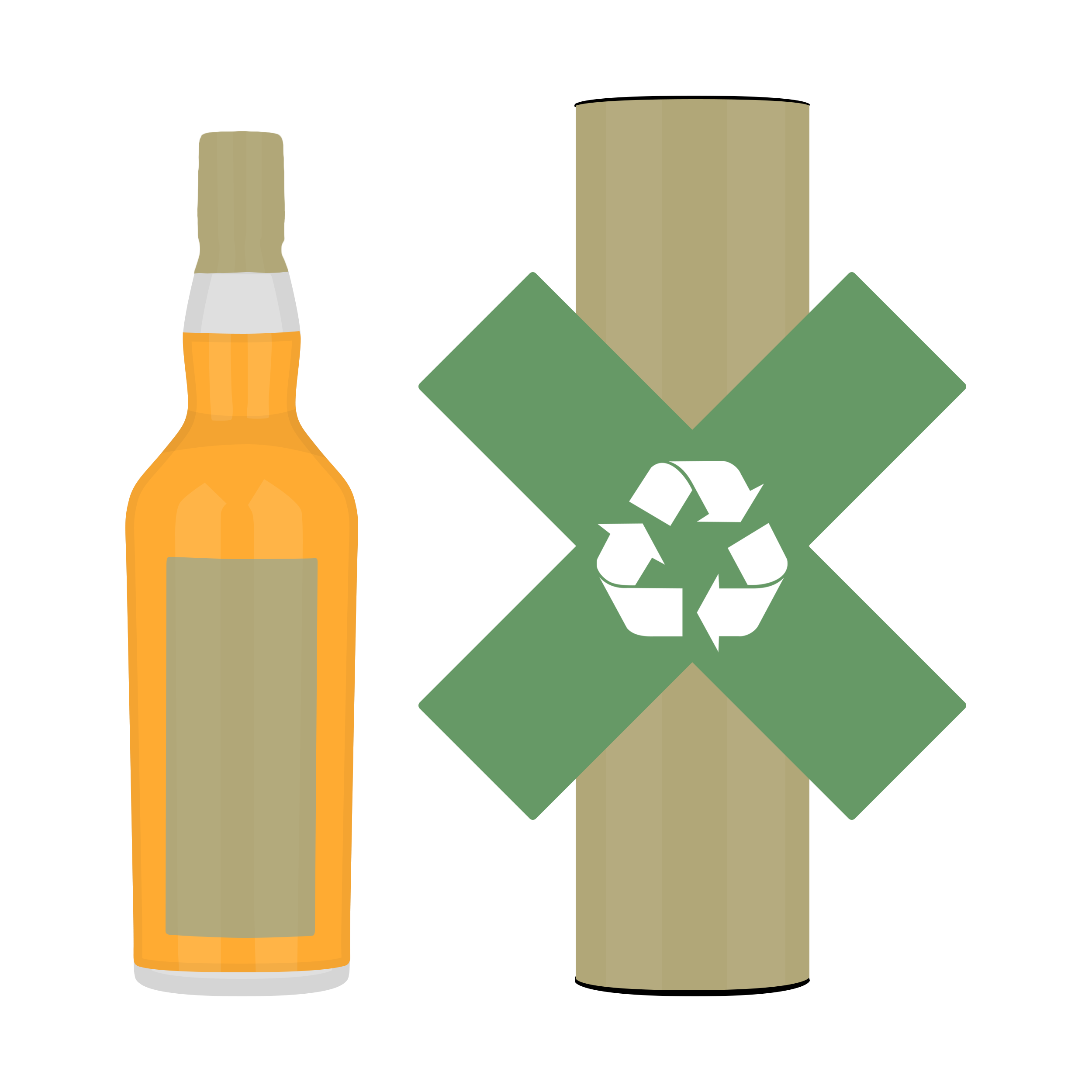 Please note: any recyclable boxes, cartons or tubes that we remove are sent for recycling immediately and so cannot be provided after your original order has been dispatched. For items with RRP greater than £150, packaging is retained for a short time in case of returns.
---
Additional delivery notes:
We require someone aged 18 or over to be present at the delivery address to sign for acceptance of the goods. Goods are dispatched by a third party courier and their terms and conditions apply.
Whisky is sent entirely at the customers own risk as we are unable to guarantee safe delivery.
The standard service is not insured. For packages required by a specific date, or for those of high value, we strongly recommend the superior service which is insured up to a value of £100. We can arrange for packages of over £100 to be insured at extra cost – please contact us for a quotation.
PO boxes are not acceptable for delivery purposes.
Schools are not acceptable addresses due to the nature of the contents of the packages.
Military bases are very difficult to deliver to and must as a minimum have a physical address attached to them.