USA Delivery
States we deliver to
In the United States of America, we can deliver to:
Alaska*
California
Connecticut
Delaware
Florida**
Georgia
Idaho
Illinois
Louisiana
Maine
Maryland
Massachusetts
Nebraska
New Jersey
New Mexico
New York
North Carolina
Oregon
Pennsylvania
Rhode Island
South Carolina
Texas**
Vermont
Virginia
Washington
Washington DC
Wyoming
*Delivery only available to major cities.
**Please allow an additional 3-5 working days.
We regret that we are unable to deliver to any other territories in the US at this time.
---
Delivery Costs
| Number of Bottles | Standard Delivery |
| --- | --- |
| 1 bottle | £65.00 |
| 2 bottles | £75.00 |
| 3 bottles | £90.00 |
| 4 bottles | £105.00 |
| 5 bottles | £120.00 |
| 6 bottles | £135.00 |
| 7 bottles | £150.00 |
| 8 bottles | £160.00 |
| 9 bottles | £170.00 |
| 10 bottles | £180.00 |
| 11 bottles | £190.00 |
| 12 bottles | £200.00 |
---
Reduce & Recycle
During checkout you have the option to choose our Reduce & Recycle service. Many of our products come in a gift carton, tube or box, which can be difficult to pack safely and difficult to recycle at home. By choosing not to receive this outer packaging you can save paper, reduce carbon emissions and save time at the recycling centre. Just let us know during checkout if you'd prefer not to receive any unnecessary packaging by ticking the box – and don't worry, we won't dismantle any gift packs you've ordered!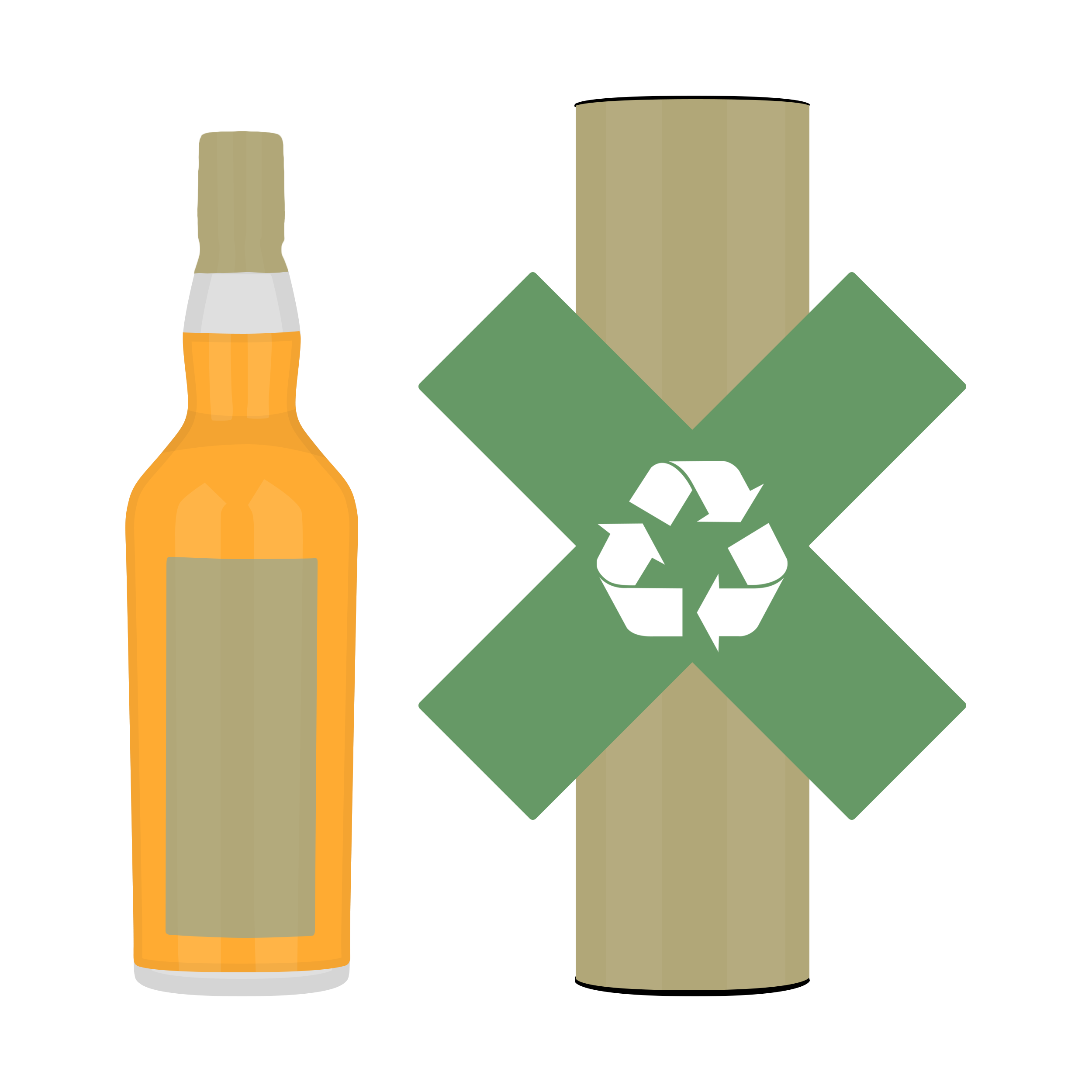 Please note: any recyclable boxes, cartons or tubes that we remove are sent for recycling immediately and so cannot be provided after your original order has been dispatched. For items with RRP greater than £150, packaging is retained for a short time in case of returns.
---
Additional delivery notes:
We will provide a tracking link for your order which will become active no later than 48 hours after dispatch. This will allow you to follow your order's progress from the UK to your delivery destination.
We do not deliver on Saturday or Sunday unless by special arrangement.
Overseas deliveries require a lead-time of 7-10 working days for all orders. If you have not received your goods within 21 days please contact us immediately.
Please note, the standard service is not insured. We can arrange for packages of over £100 to be insured at extra cost – please contact us for a quotation.
We require someone of legal age under local licensing laws to be present at the delivery address to sign for acceptance of the goods. Goods are dispatched by a third party courier and their terms and conditions apply.
The Whisky Shop will have paid the full amount of UK Excise Duty on all goods shipped to international markets. The customer is wholly responsible for any and all local customs and import duties and taxes attaching to the goods shipped. The customer warrants and represents to The Whisky Shop that there are no import restrictions applying to our goods and that all such goods shipped to the customer are being legally imported to the customer's local market, tax and duty paid. The customer shall indemnify The Whisky Shop from and against the costs of any claim against The Whisky Shop arising from a breach of the customer's warranty as stated above.
The Whisky Shop, where appropriate, will complete a customs declaration form declaring 'Specialist Malt Whisky, No Commercial Value' and stating replacement value.
Whisky is sent entirely at the customers own risk as we are unable to guarantee safe delivery.